Nonstop Realizations, a 2020 zine made with Alison Byrnes & 20 contributors from around Chicago.
Essays, recipes, comics, photography, poetry and more.


Spot illustrations to accompany written pieces




Postcards & Stationery
Personalized stationery, postcards, wrapping paper, BBQ notecards: you name it, I'll mail it.

Just Enough Bama Calendars
5 Years of very niche Alabama content

2016 – one-a-day tear off calendar full of fun facts, bingo cards, on this day in history moments, recipes, horoscopes, countdowns, custom license plate ideas and anything else that would fill up 365 days in full color.

2017 – monthly, saddle stitched calendar that's illustrated with collages covering back to school, holidays and more.

2018 – monthly coil-bound calendar full of (original, Nick Saban-adjacent) inspirational quotes.

2019 – another monthly coil-bound calendar this time "on TV" themed. Reality TV from T-town.

2020 – one last one-a-day calendar to use the rest of my binding glue.

The name Just Enough Bama was inspired by the 1954 Alabama football player
Tommy Lewis
who came off the sidelines to tackle a player from the opposing team and was later quoted as saying he was "Too Full of Alabama."
More recently, Harvey Updyke called into the Paul Finebaum radio show, claimed to have poisoned Alabama rival Auburn's trees and also said he did it because he had "too much Bama in [him]"
This calendar was inspired by those who have
just enough
Bama but not enough to commit any bama-related crimes.
2016

2017

2018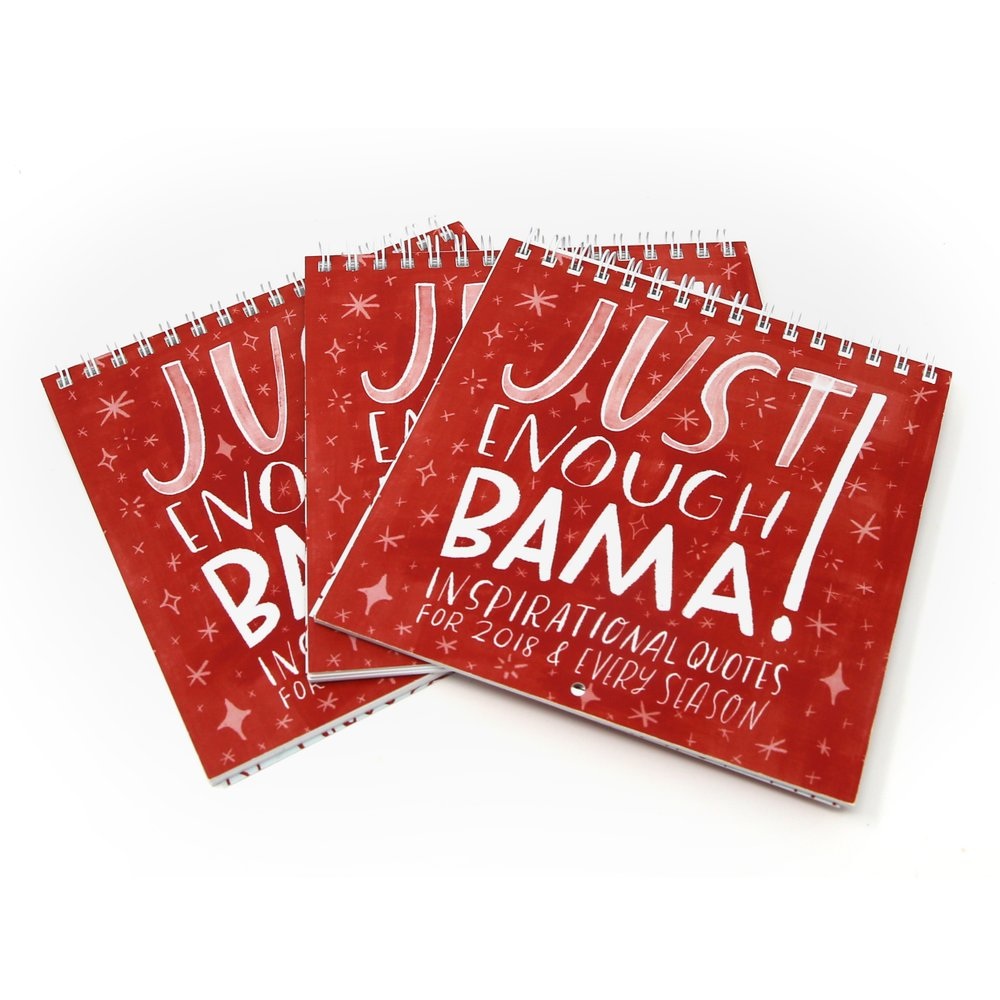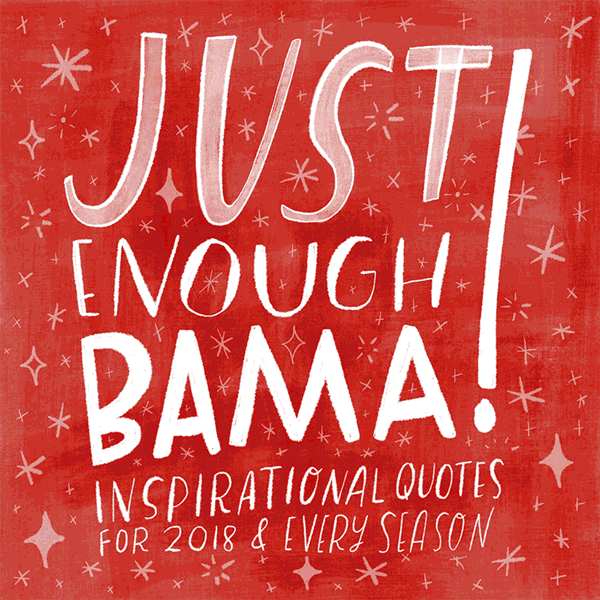 2019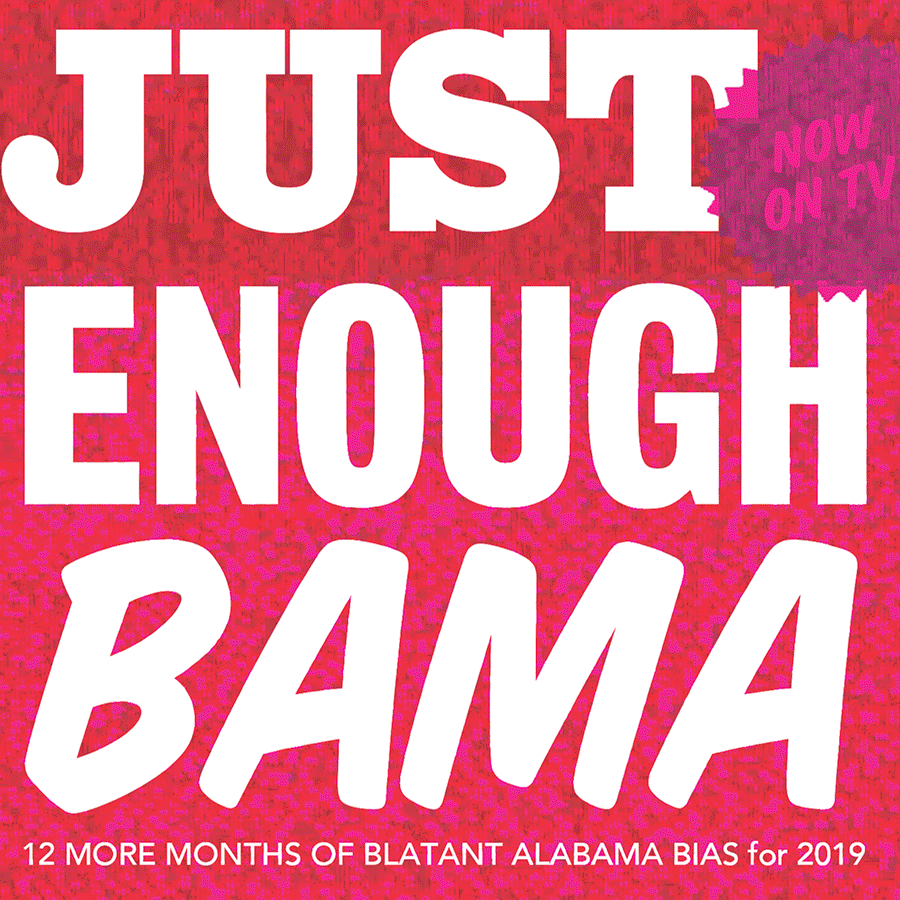 2020

Editorial Illustration
Photo illustration, gifs

︎Will It Sausage
The Takeout
Black Mirror, from worst to best
The AV Club
/ Best Of
Steve-O looks back at 20 years of Jackass
The AV Club
/ Interview
Becoming Betty Broderick: Amanda Peet on her astonishing Dirty John performance
The AV Club
/ Interview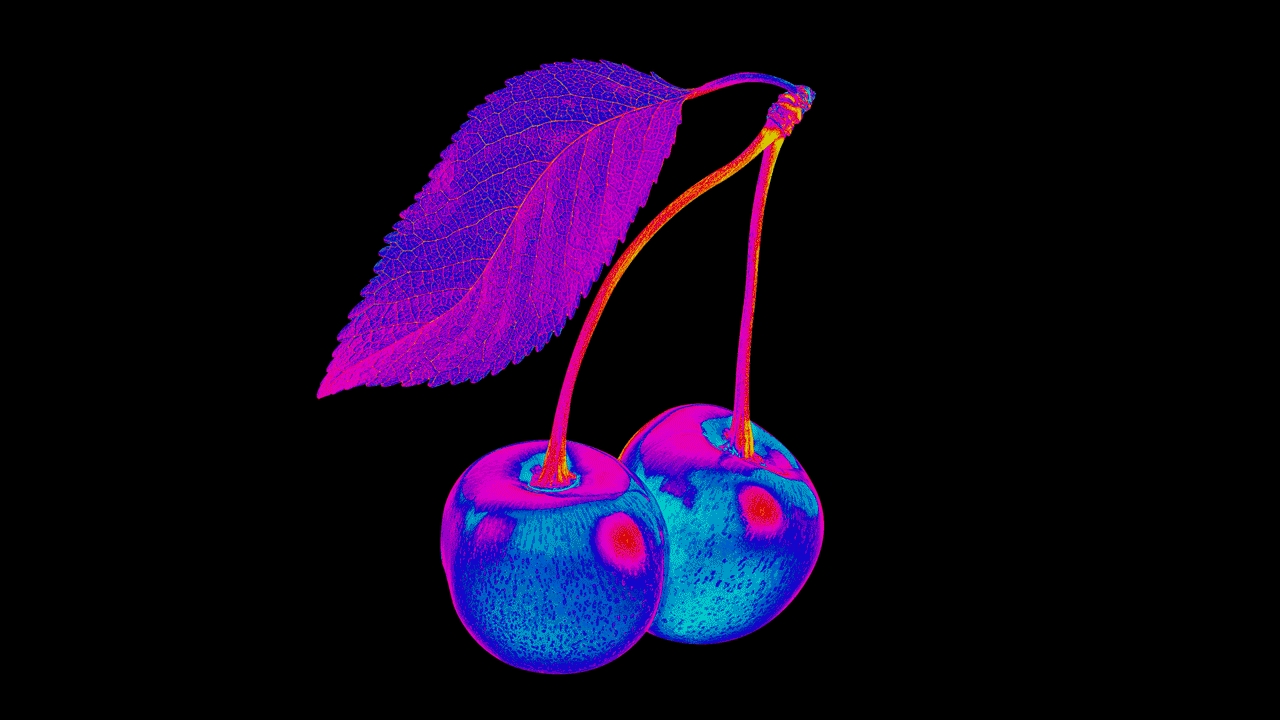 Why doesn't cherry flavoring taste like actual cherries?
The Takeout
/ Burning Questions
Who deserves to win an Emmy this year?
The AV Club


Remembering the forgotten titans of McDonaldland
The Takeout
New Music Preview
The AV Club


Bonanza City, revisited: The pioneers of Kid Nation remember the controversial reality show
The AV Club
/ One Season Wonders
I crammed the entire state of Wisconsin into a corn dog
The Takeout
/ Recipes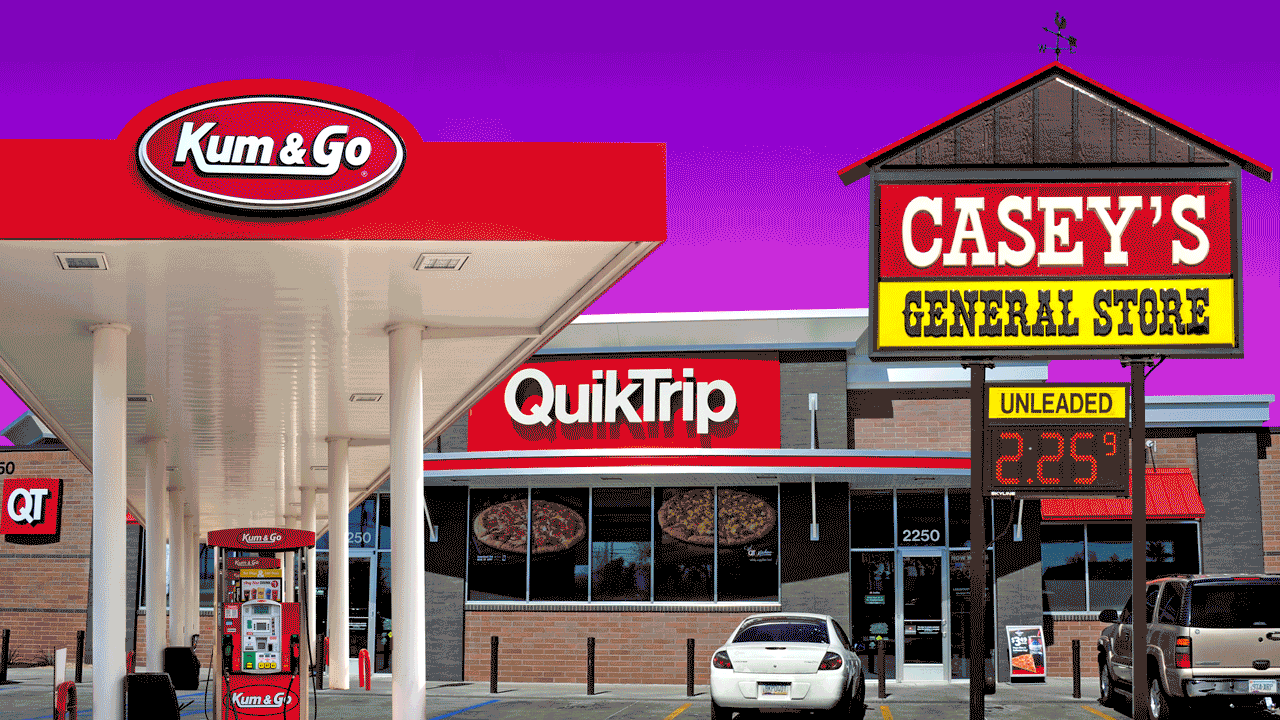 Iowa's love affair with gas station pizza, explained
The Takeout
/ Acquired Tastes
These are the most overrated candies
The Takeout
These are the most underrated candies
The Takeout
The AV Club
Editorial Illustration

Photo illustrations and gifs for The AV Club's reoccurring feature, AVQ&A